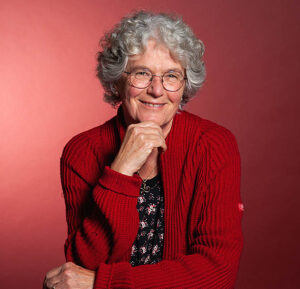 The meaning and the energy of these words come together when we either meet in an individual aura reading, a healing, in a coaching, in a workshop, or when we support you in finding a new direction in yourself or in your working life and organization.
We work in various ways: individual consultation, coaching, workshops, series of individual sessions, specially designed for your individual process, cooperation with others and other organizations.
Please click on one of the windows on this page and you will find information, that's up till now translated in English. In and outside of our country we also work through Skype, Telephone and conference calls. In Switzerland we have been teaching on a regular basis workshops on developing your self healing and healing abilities. In the meantime there are people who can share basics of intuitive development with you and have incorporated this energy work in their work. See the German page to find their contact information.